Our focus is the customer and his needs. The Tessitura Nesi is based on a very flexible modus operandi, expanded over the years, in an horizontal perspective.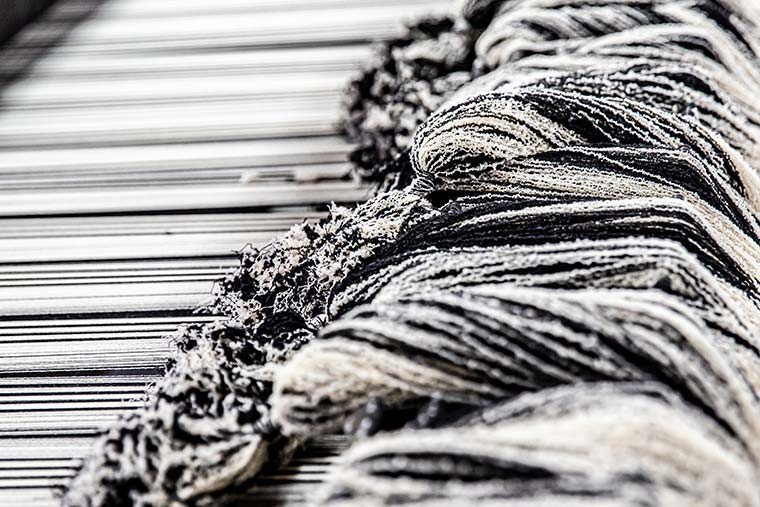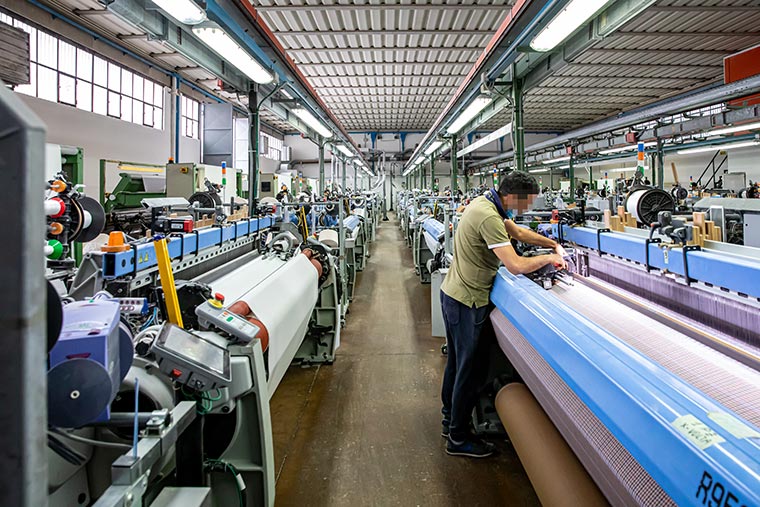 Our highly flexible structure allows us to work on a vast range of different yarns, both plain and coloured. Our production ranges from shirts' fabrics to furnishing's ones, moving on to material for cloths and technical fabrics.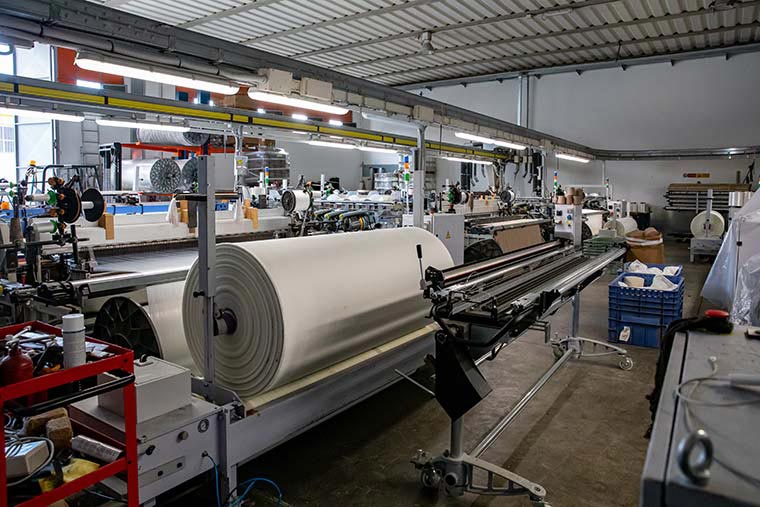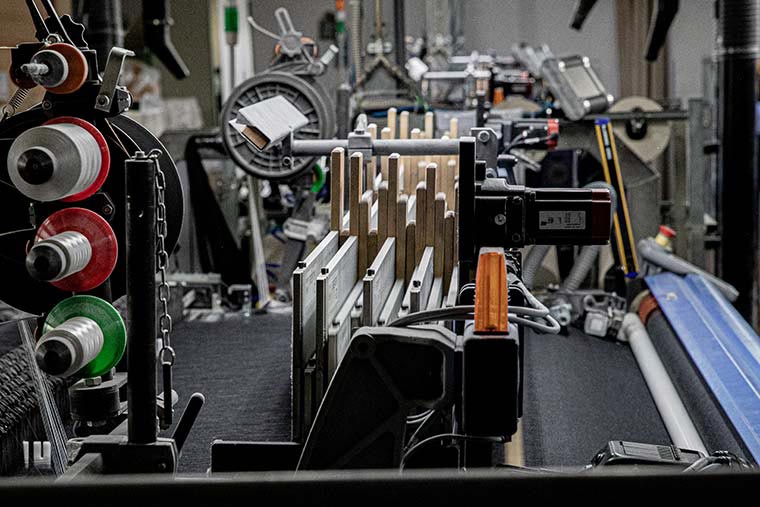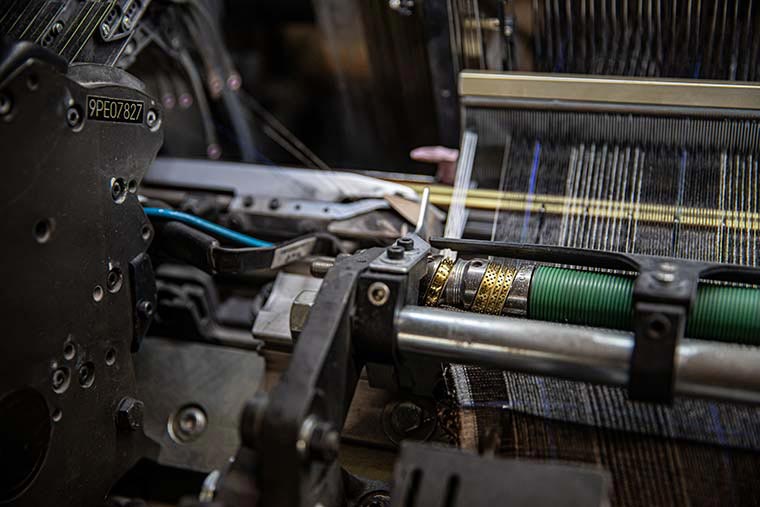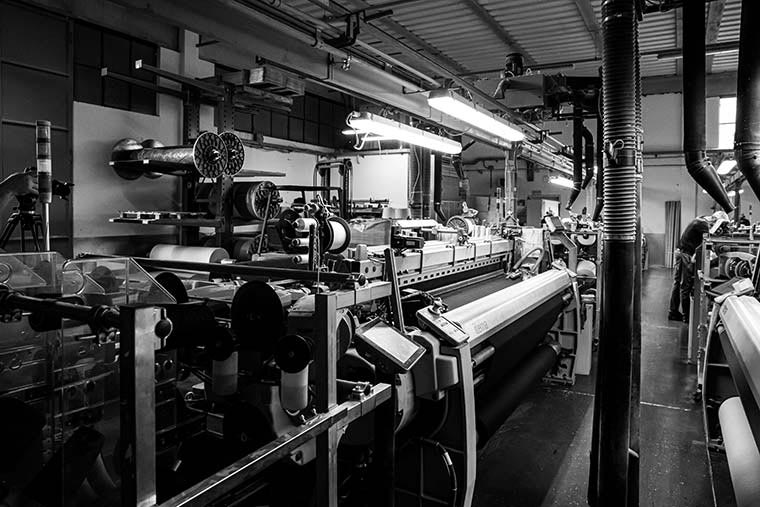 We strongly believe in Made in Italy's quality and its value. We develop it thank to our different productive areas, 60 innovative Itema R9500 looms, and passionate skilled weavers.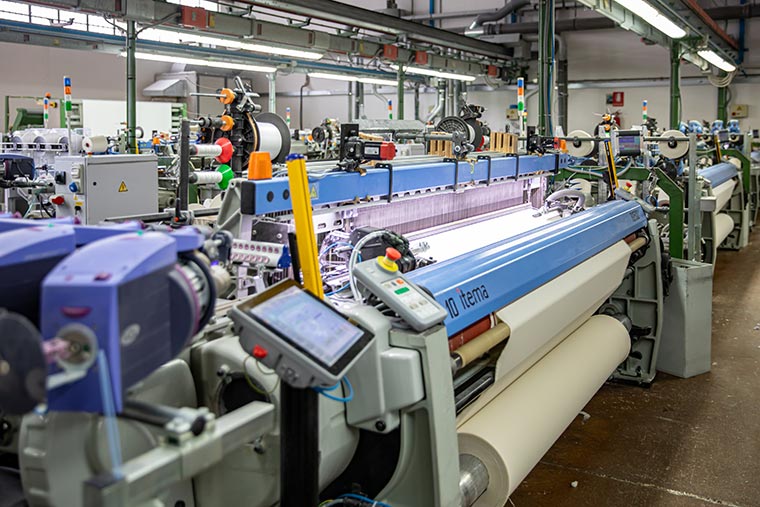 Our computer system by Interlem GP Omega, constantly monitors the production. Every weaving machine records all textile datas, and provides them in real time.
We are able to put fabrics on big rollers..