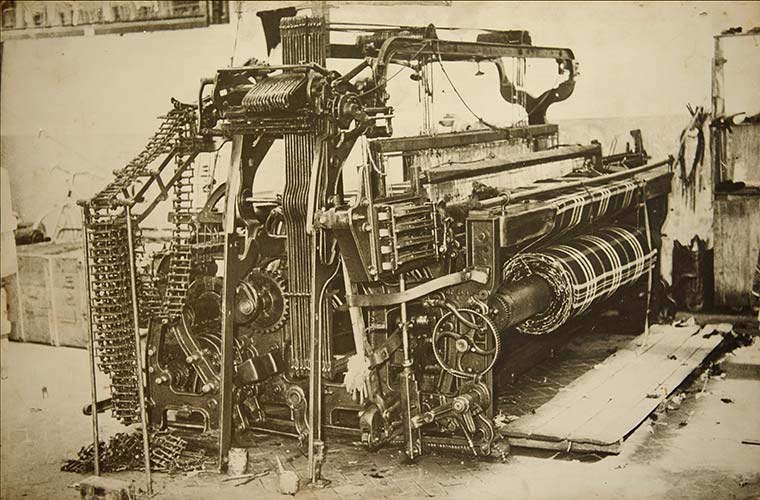 The textile history of the Nesi family starts in 1958 when Ferdinando was sixteen and started a little company named like his mum.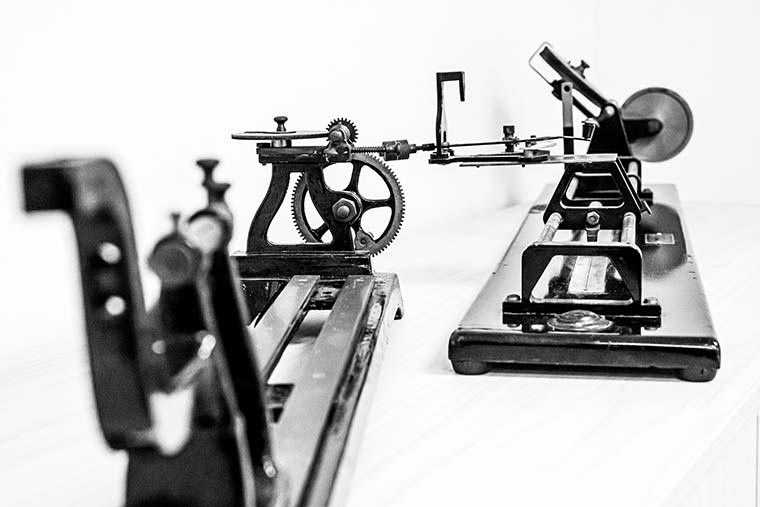 During the 80's the priority was producing: it increased the amount of production and the number of used machines.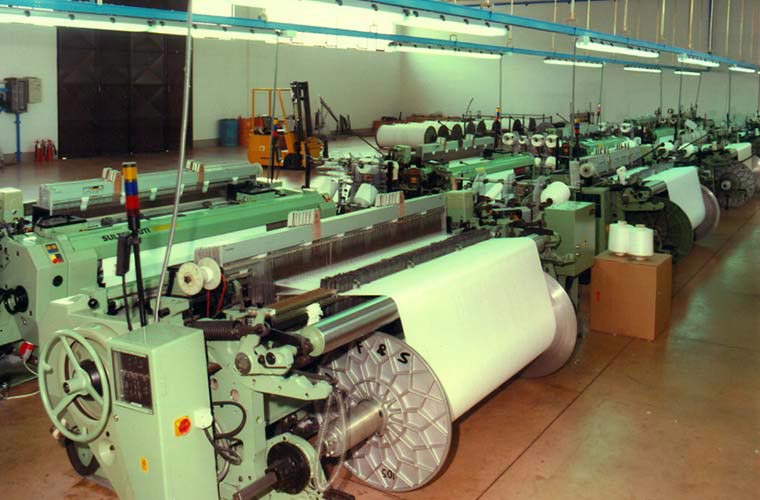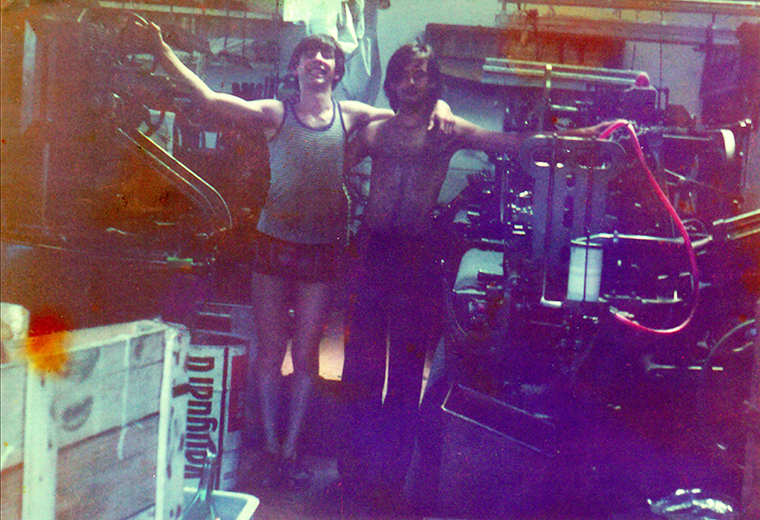 In 1977 Fausto Nesi starts the company, flanked by his brother Silvano, with four Kromton looms, very modern for that time.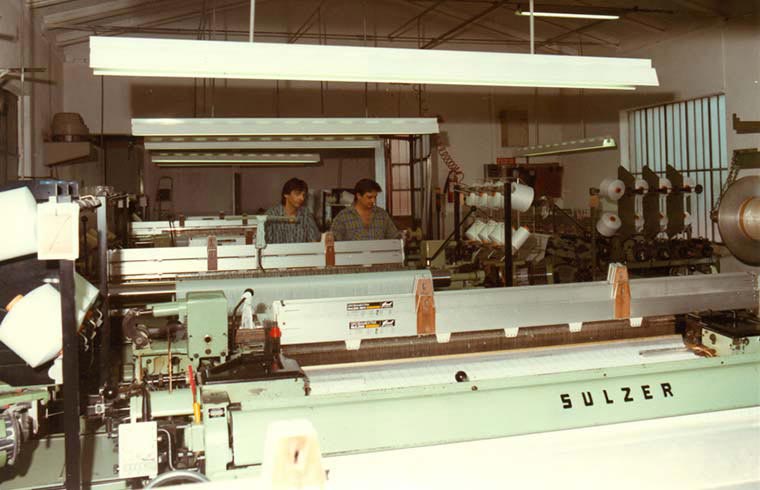 More space is needed: the company moves to the actual headquarter in Montale (Pt).
With passion, technology and innovations, we constantly adjust our work to every new need of the global market.